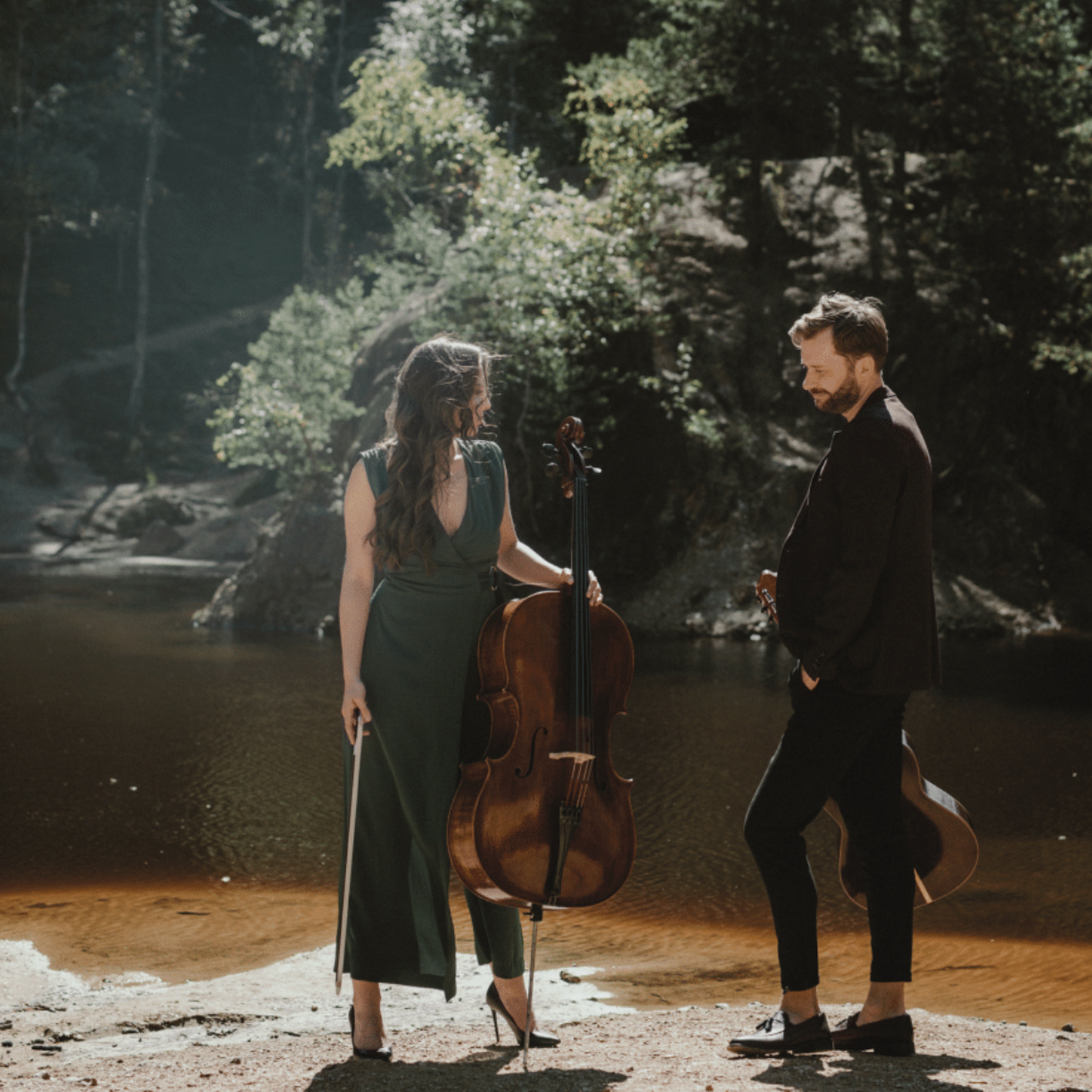 Schumanns «Dichterliebe»: Musik & Poesie
Schumanns wunderbarer Liederzyklus «Dichterliebe» in einer umwerfenden Fassung für Cello und Gitarre.
Interpretiert von Jerzy Chwastyk auf der Gitarre (er zeichnet auch für die Arrangements verantwortlich) und Susanne Szambelan auf dem Cello. Auf CD 2 finden sich alle «Dichterliebe»-Gedichte von Heinrich Heine, gelesen von dem deutschen Schauspieler Hanns Zischler.
Luxuriöses Digibook mit 52 Seiten Booklet, erhältlich ab Frühsommer 2022.
……………………………………………………..
Schumanns wonderful Lieder cycle «Dichterliebe» in a stunning version for cello and guitar. Played by Jerzy Chwastyk and Susanne Szambelan. On CD 2 we have all the «Dichterliebe» poems by Heinrich Heine, read by the German actor Hanns Zischler.
Luxurious digibook with 52-page booklet, available from early summer 2022.