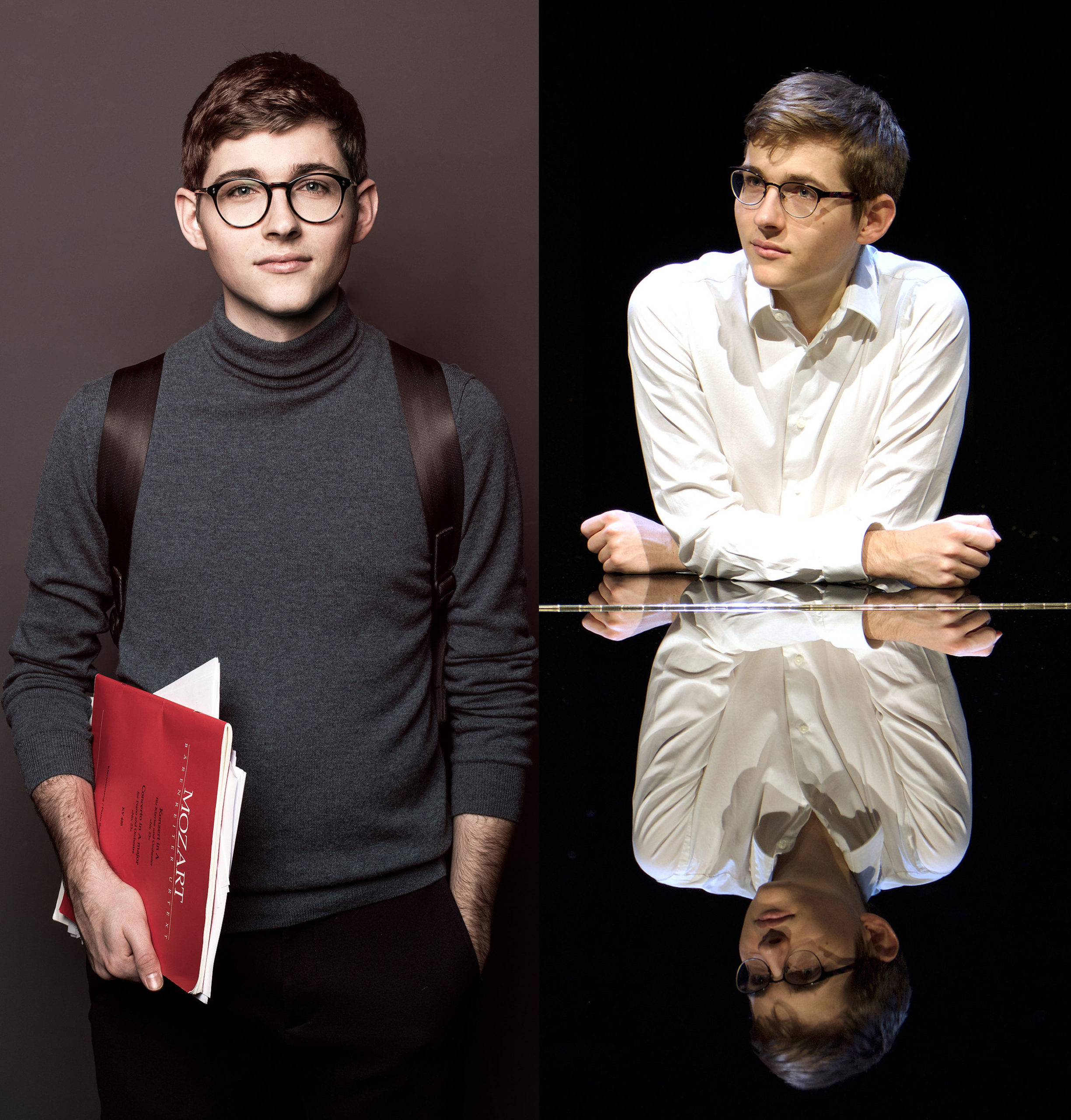 Schweizer Klaviermusik mit Jérémie Conus – demnächst bei Prospero Classical
Er zählte zu den Preisträgern des
Rahn Musikpreises
für Klavier 2020. Der junge Schweizer Pianist
Jérémie Conus.
 Im Frühjahr erscheint sein Debütalbum mit Werken Schweizer Komponisten bei Prospero Classical.
Auf dem Programm des spannenden Albums stehen Werke von Arthur Honegger (Toccata und Variationen, Sieben kurze Stücke) und Frank Martin (Fantaisie, Acht Préludes). Das Album wird im Frühjahr 2022 erscheinen.
……………………………………………………..
He was one of the winners of the Rahn Music Prize for Piano 2020: the young Swiss pianist Jérémie Conus. In spring, his debut album with works by Swiss composers will be released by Prospero Classical. The programme of the exciting album includes works by Arthur Honegger (Toccata and Variations, Seven Short Pieces) and Frank Martin (Fantaisie, Eight Préludes). The album will be released in spring 2022.